HALLETT CENTER UPDATES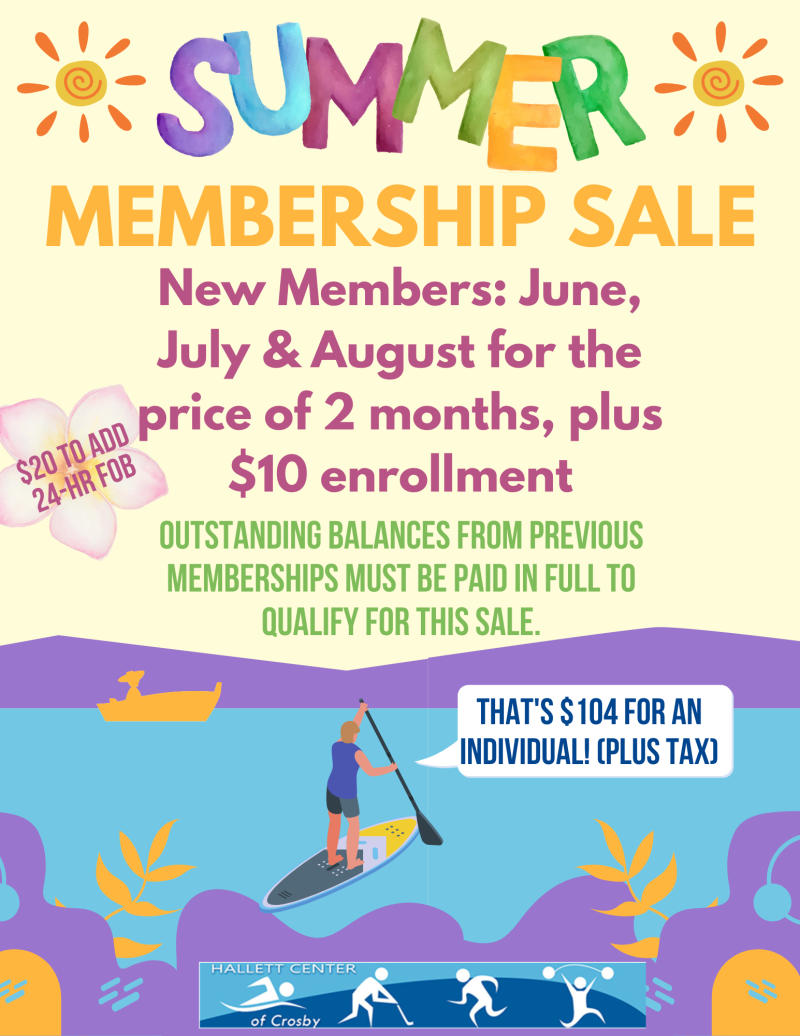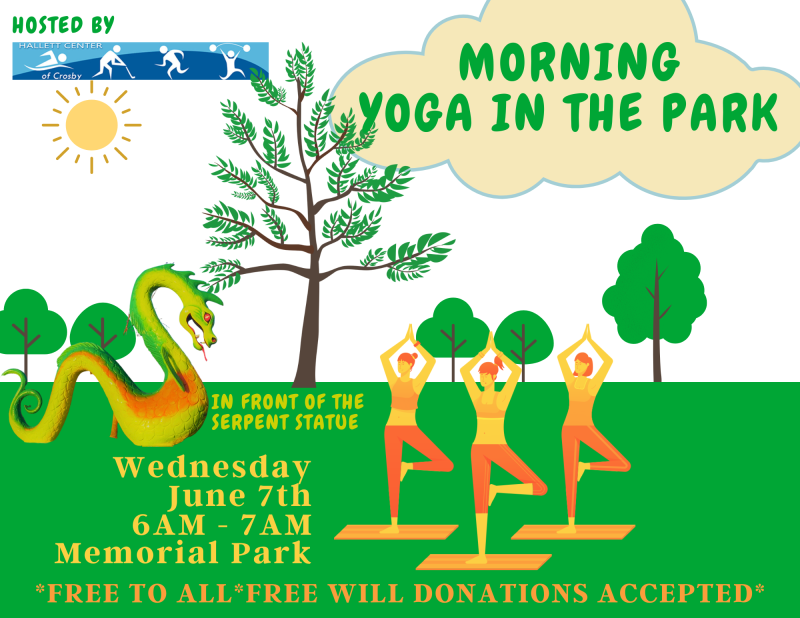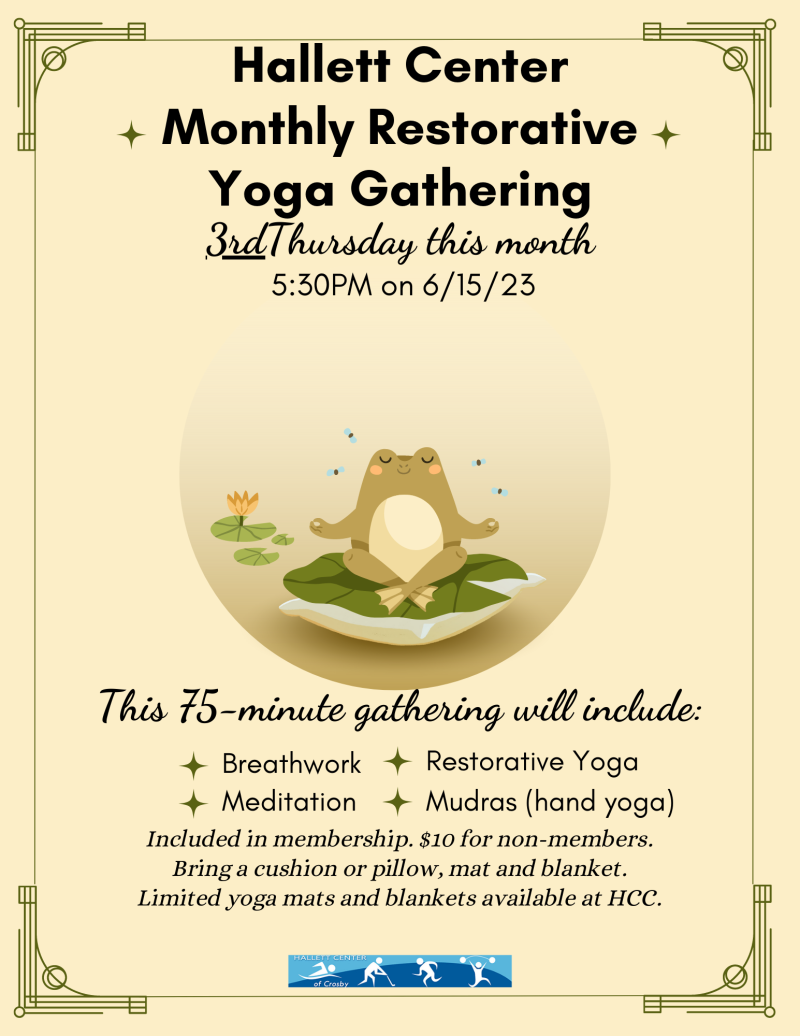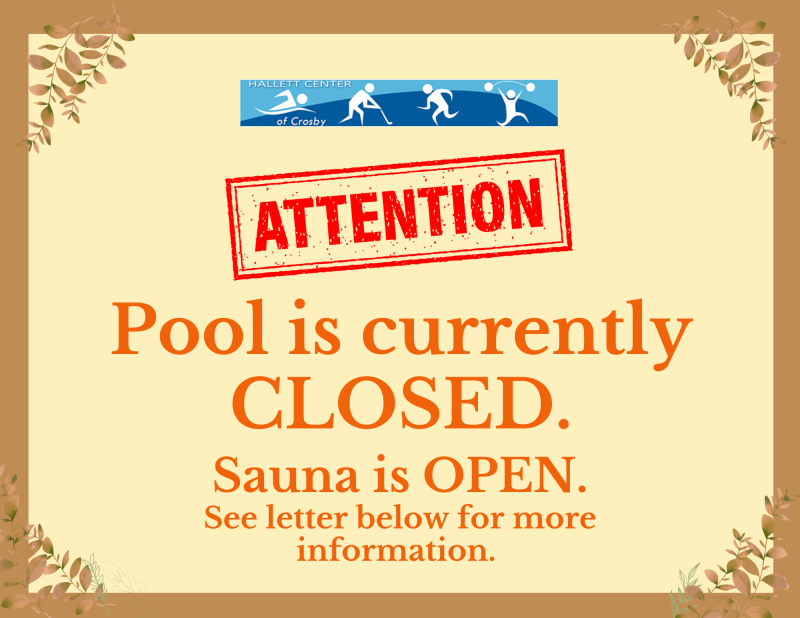 Cream Orange and Turquoise Illustrated Summer Sale Animated Social Media
May is Mental Health month. Here is a calendar with 31 ways to enhance your mental health MHM 2023 Poster Calendar Visit the Mental Health America for more ways to support your or a loved one's mental health.
May 12, 2023
Latest Pool Update:
Our insurance adjuster got back to us stating he's unsure if our boilers (pool heaters) need to be replaced like the contractor is saying. Insurance is sending out an inspector that will be here on Tuesday, May 16th to look at the boilers, then we will get the answer about what exactly insurance will cover.
Insurance did approve for the air ducts and pool to be cleaned, so KMS Air Duct Cleaning will be coming on June 6th and 7th to complete that.
Once the pool equipment repairs are approved, the maintenance will begin much more quickly than the air ducts.
We will continue to keep our community updated however we can.
Sincerely,
Hallett Center Staff
---
May 8, 2023
We have a small update on our pool situation:
The Hallett Center General Manager met with our insurance adjuster and Rice Lake Construction on May 5, 2023, to review the repairs that are needed. Insurance states the file is currently being reviewed and they will know by the end of this week what is being covered. Rice Lake Construction is awaiting the go ahead to begin the repairs and has all the parts needed reserved. We hope to have an additional update later this week.
Thank you all for your patience.
Sincerely,
Hallett Center Staff
Group Fitness Classes: Descriptions of classes can be found HERE!
Walk With A Doc: The Walks are now weekly & occur every Wednesday starting at 4:30pm. Cuyuna Regional Medical Center is encouraging area residents to take a step toward better health by participating in Walk with a Doc, a health program that brings doctors and patients together to walk and be part of an active, healthy community.
American Red Cross Semi-Annual Blood drive: the Hallett Center of Crosby hosts a blood drive with the American Red Cross twice each year. Please check "Events" on our Facebook page for the next blood drive.
The Hallett Community Center exists to enrich the lives of the people we serve by promoting health, wellness and recreational opportunities for the region including Crosby-Ironton, Brainerd, Aitkin, Bay Lake, Garrison, in north central Minnesota.
For the more information regarding classes, activities, and programs find us on Facebook.
Call during regular business hours for information:  218-546-2616.